Specials
Cape Cod Getaway Deals from Woods Hole Passage Bed & Breakfast Inn
All Cape Cod getaway deals include two or three night stays with a gourmet breakfast each morning, wine upon arrival, plus each special weekend events and tours. Prices range from $250 – $600, depending upon time of year and special weekend packages. Due to the advance planning for these weekends, they are non-refundable and a full deposit is required. Feel free to ask for details about our weekend packages. Hope to see you soon!
View Cape Cod Getaway Deals by Category
Choose a Cape Cod getaway deals category from the list below:
Viewing all Cape Cod Getaway Deals
Pricing Details: Please contact for pricing
Privacy and a comfortable and relaxed atmosphere to enjoy your celebration. Wine in the room will be provided upon arrival, and a late breakfast for two at your request. Dinner arrangements can be made in advance and included in the package.
Pricing Details: Please contact for pricing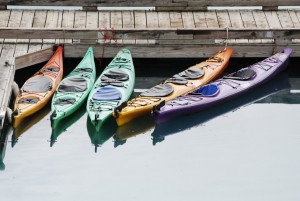 Relax and enjoy the gardens at Woods Hole Passage after an invigorating day of kayaking at Quissett Harbor. Packages are designed to meet your needs ranging from individual or double ½ day kayaks, to a guided tour by a Cape Cod professional. We can pack a lunch or snacks to go!
Prices vary according to season and tours, and will include 2-3 nights stay with a full gourmet breakfast.