August 5, 2014 by woodsholepassage
Woods Hole enjoys a long-standing heritage in science, evident in the Marine Biological Lab and Woods Hole Oceanographic Institute. Nearby Nobska Lighthouse and the bio-rich shoreline are satisfying places for curious minds to explore.
"But science also begets art. The Geo-strophic String Quartet, led by a former WHOI researcher, has played concerts at the village historical museum. Local ceramic artist Joan Lederman creates glazes from sediments collected on the ocean floor. The public radio station WCAI broadcasts "One Species at a Time" from a 19th-century captain's house on Water Street. The Woods Hole Film Festival, now in its 23rd season, is planning a "Bringing Science to the Screen" program. Even at Pie in the Sky, a well-loved village coffee shop with every genus of bakery items, I sat in front of a display on the science of coffee roasting, wondering whether the man at the counter ordering a latte has been awarded a Nobel Prize yet." – Sean Nielsen
Read the Full Article.
If your travels bring you to Woods Hole, we would love the opportunity to share our knowledge of the area with you.  We invite you explore our Woods Hole Passage Bed and Breakfast.
August 5, 2014 by woodsholepassage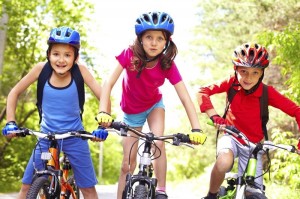 We recently came across a fantastic article that outlines 30 things to do on a Woods Hole Upper Cape Cod Family summer vacation. Having young children ourselves, we agree with this list!
Our personal favorites:
Enjoy the full list from the Mommy Poppins Blog.
July 14, 2014 by woodsholepassage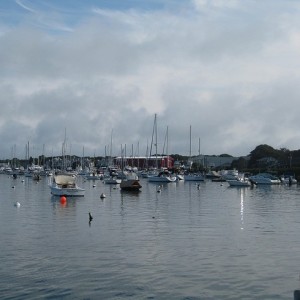 BuzzFeed says Falmouth, MA is one of the 24 small New England towns you need to visit. Located on New England's Cape Cod, Falmouth is one of the largest towns on this list because it's comprised of various villages. One of those villages, Woods Hole, is home to our B&B as well as numerous marine science institutions that do research in the area. Falmouth is located on the lower part of the Cape, which gives the visitor a whole different Cape experience that isn't to be missed.
Falmouth is also an extremely family friendly town with lots of events and things to do centered around family vacations.  Woods Hole Passage B&B in Woods Hole is the ideal location for families traveling to the Cape, as it is centered around being a family friendly Cape Cod travel destination.
View BuzzFeed article